The registration period for TISC Open 2019 officially opened yesterday evening and it wasn't long before members were signing up to represent their national jury at the upcoming contest in Denmark.
There was a pleasant surprise among the early registrations with Vektor confirming his interest to participate with Hungary in what would be a first appearance for the Magyars since TISC Open 2015.
Vektor also outlined his willingness to collaborate with other Hungarian members so we may even see Hungary forming a multi-member jury at TISC for the first time.
TISC Open 2019 will be the 4th appearance of Hungary, having made their debut at TISC Annual 2014, with their best performance to date coming at TISC Open 2015 – their entry "Adjon az Ég" from heavy metal band Tankcsapda scoring 74 pts for a 21st place finish.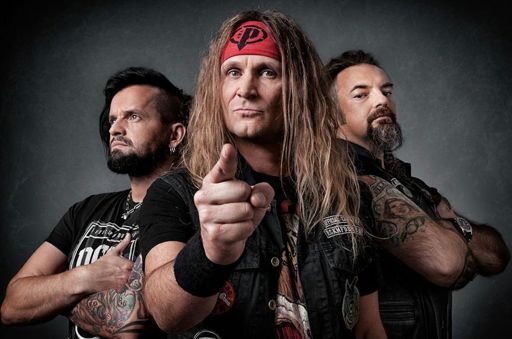 Hungarian entries at TISC: